Blog
Jun 3, 2021 / Blog
Pink hair extensions: ombre trend, mermaid color, pastel and light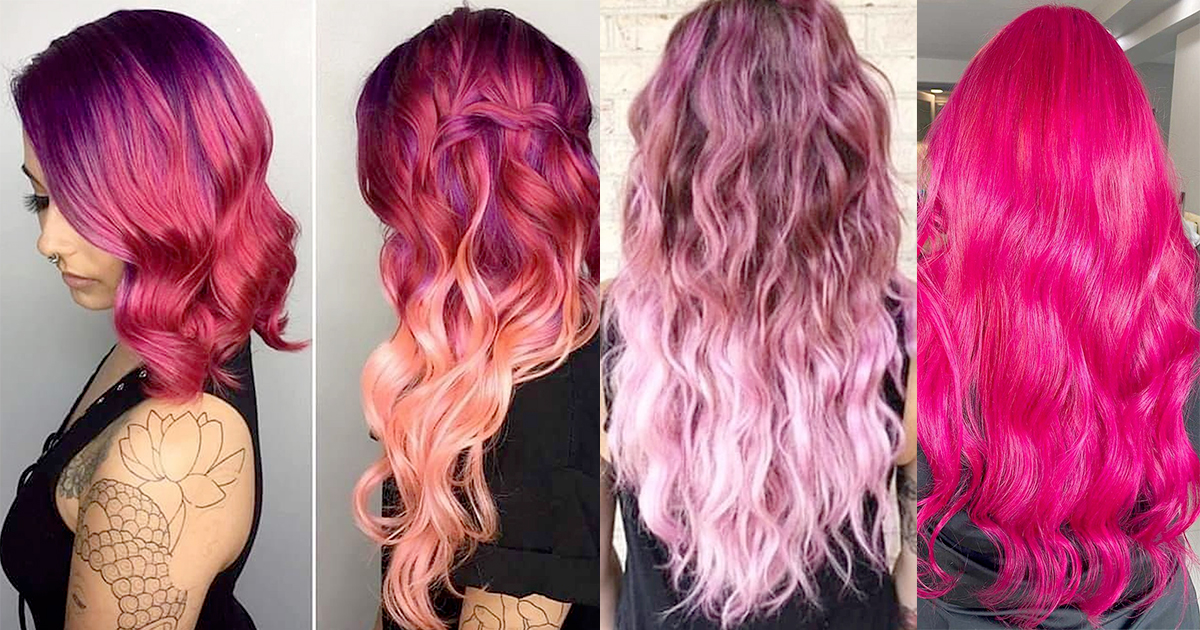 Do you want to drastically change your hair color but you don't want to stress your natural hair with bleaching or chemicals dyes? The only solution to reach an amazing result with extraordinary before and after effects that can surprise anyone is a professional Hair Extensions application. In the latest years we've seen social media channels full of gorgeous pink hair in different shades, from the lightest pastel pink to the brightest fuchsia and magenta hair colors and you can get the same results applying the most suitable Hair Extensions for your natural hair, you only have to decide the effect you want to obtain!
Thanks to SEISETA's modern technology, which allows you to change hair color just with a few Hair Extensions strands, also applying them from the top crown, it's possible to have a brand new hair look whenever you want in a few minutes. Hair color change is possible with different SEISETA application systems such as Fusion Hair Extensions, the most popular system, Flat-Tip, Invisible Tape-In, Classic Tape-In also available in the luxury Russian quality. These are systems that need to be applied by a professional hairstylist and tailor-made on the client's desired result.
But with the newest SEISETA Invisible Clip-In system it's also possible to create special results at home, even combining different shades of pink to create different effects based on the head area you want to place color, and removing them at the end of the day or after a special event.
Visualizza questo post su Instagram
Hair Extensions with pink ombre color: brunette with a touch of pink and fuchsia
The most popular hair transformations made by SEISETA hair stylists around the world are amazing gradients created on brunette girls adding pastel pink, fuchsia or lilac Hair Extensions strands.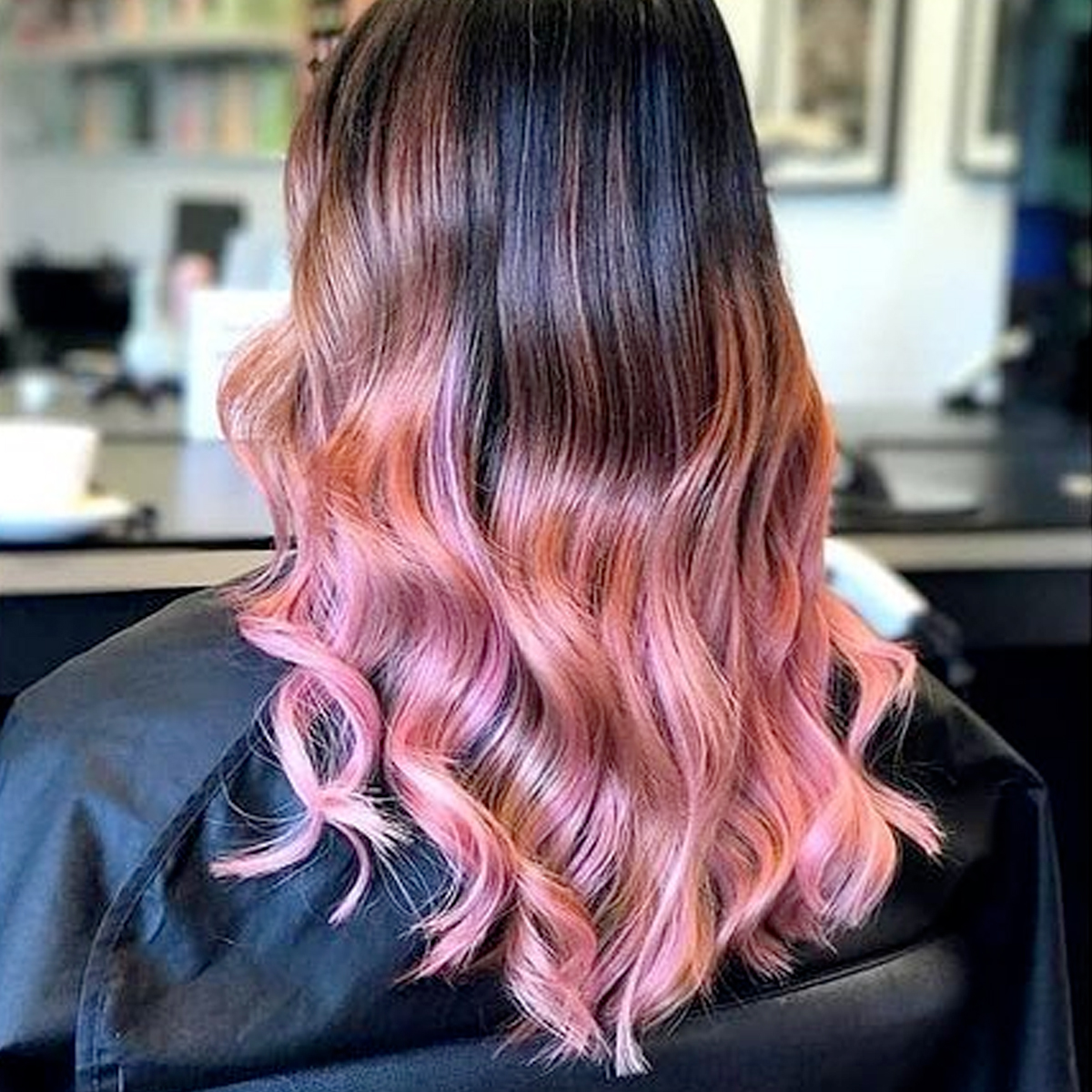 From usual blonde to pink and funny blonde hair look
Pink is the most loved color to add a touch of fun on a traditional blonde head, but sometimes could result quite usual and without any distinctive features. With SEISETA pink shades any blonde head can change its routine allure becoming really gorgeous and, thanks to the SEISETA silky finish of the 100% Remy Indian and Russian hair quality, it will seem to be realized by a celebrity hairdresser!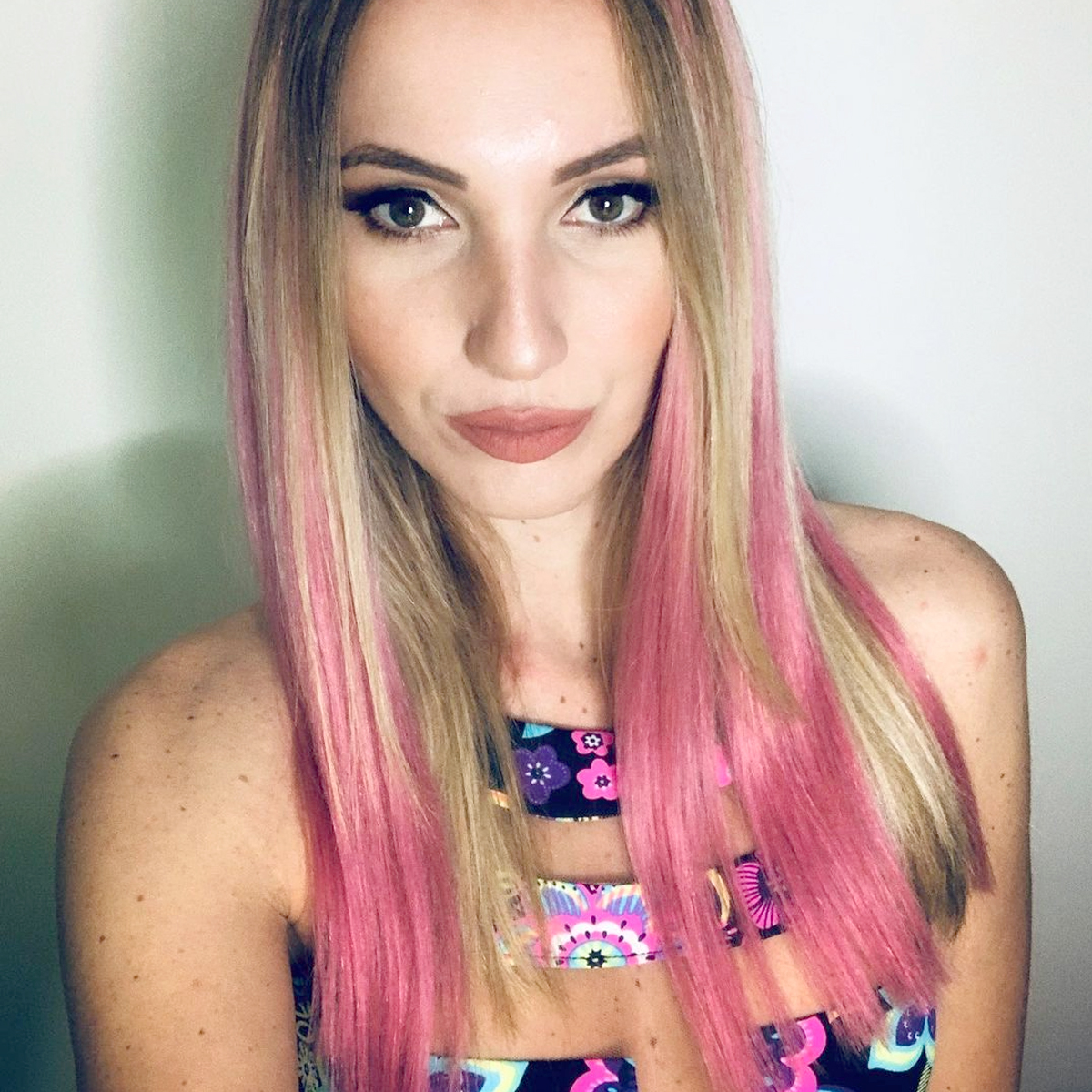 50 shades of pink, magenta and fuchsia for eccentric hair look
The most creative hair colors are always the ones that are the most daring and with pink shades it's easy, for hair masters, to create extremely special pink gradients.
A beautiful hair ombre color that starts from a mauve pink ending with the lightest pastel pink or, for bright colors lover, a mix of gradients from the hot magenta shades, including purple and violet highlights, with warm light pink on the hair tips, are just some examples of what you can get with Hair Extensions.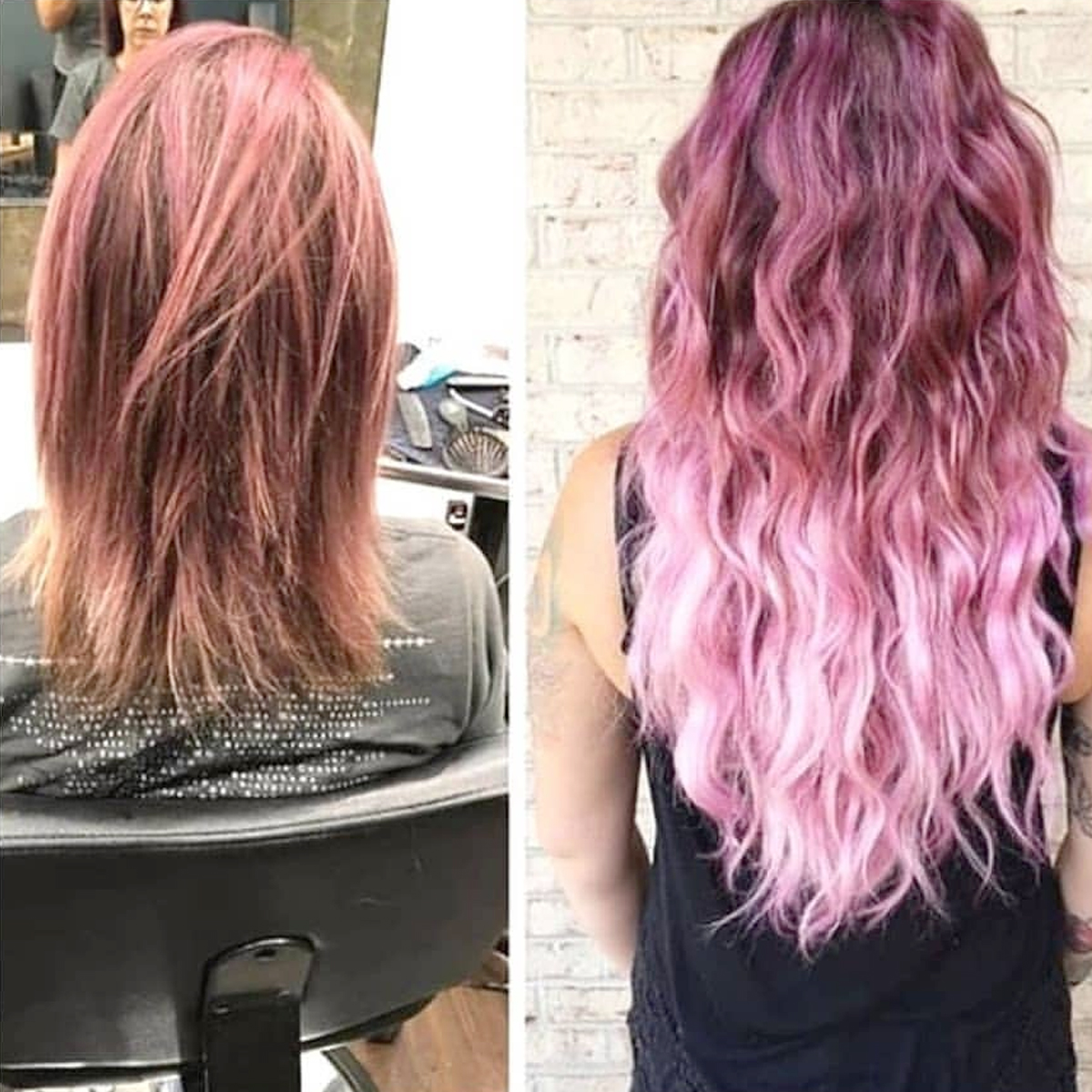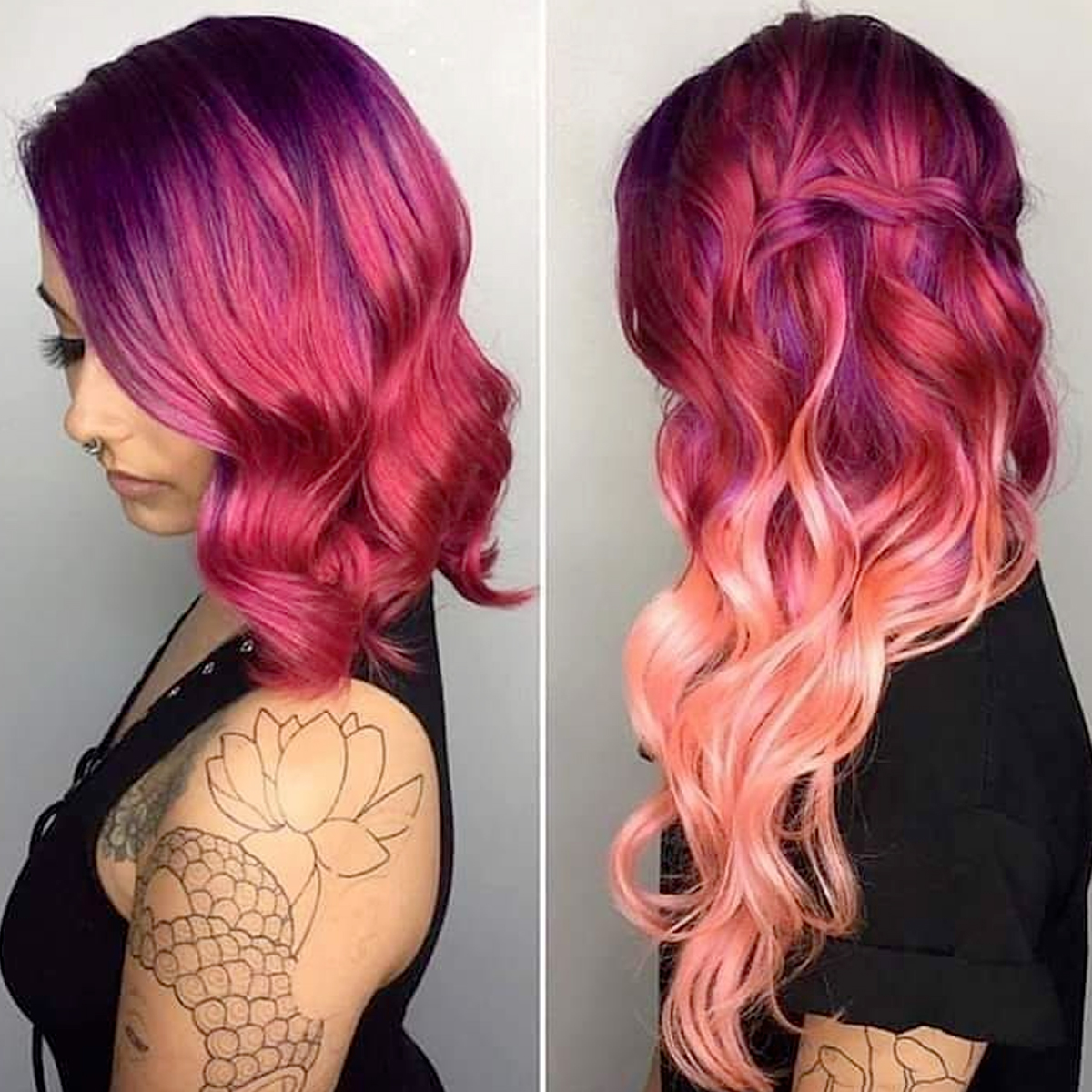 Full pastel pink hair color and bright fuchsia/magenta head look
If you want to become a modern mermaid with an enviable shocking pink brights full head in just one session, you could choose SEISETA fuchsia hair extensions strands to easily achieve an extremely voluminous, extra long and colorful hairstyle.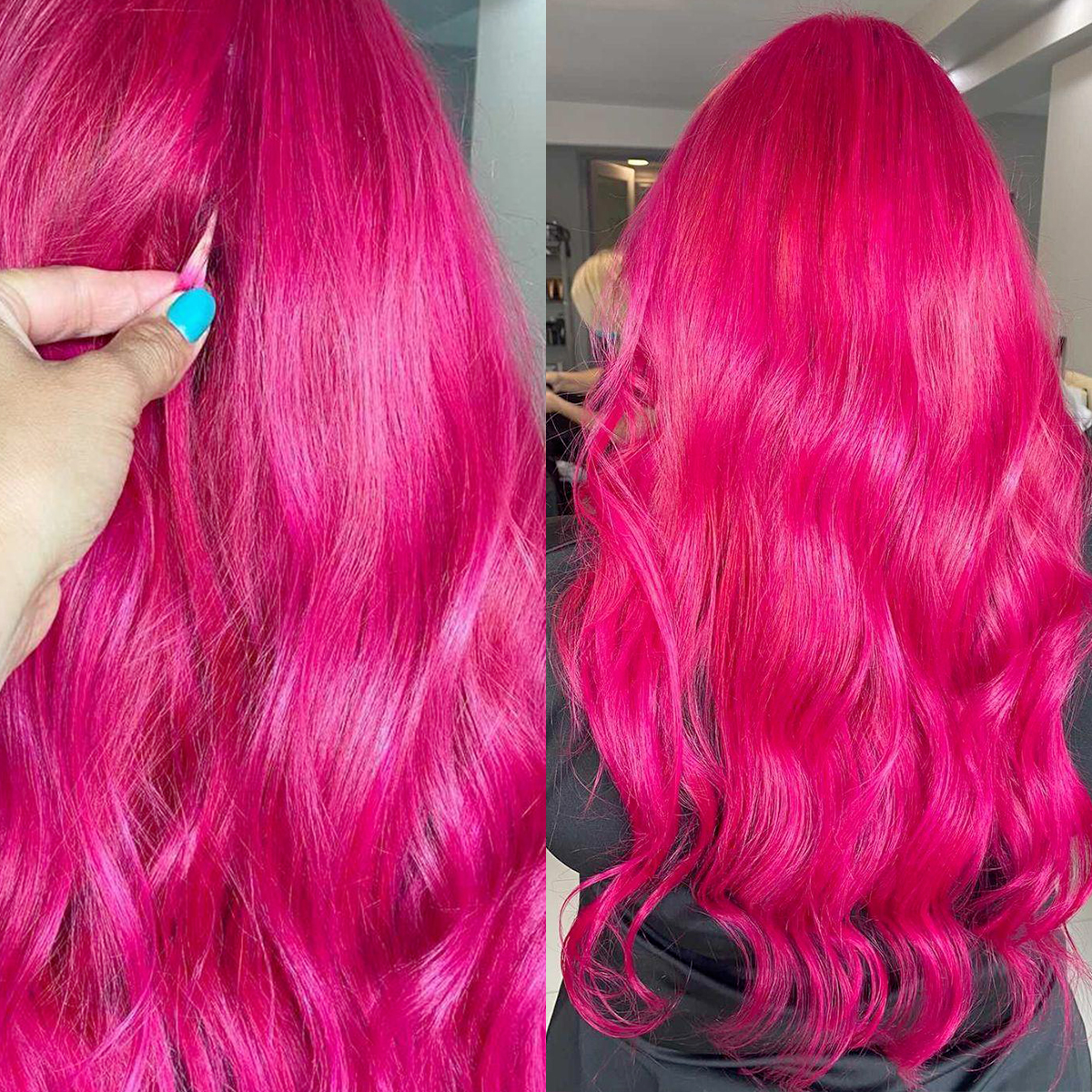 The most romantic and dreamy look could be obtained instead by coloring some SEISETA icy blonde hair extensions strands with pink or lilac color dye, for a perfect pastel tone ideal for the spring season or for a fantastic photo shoot!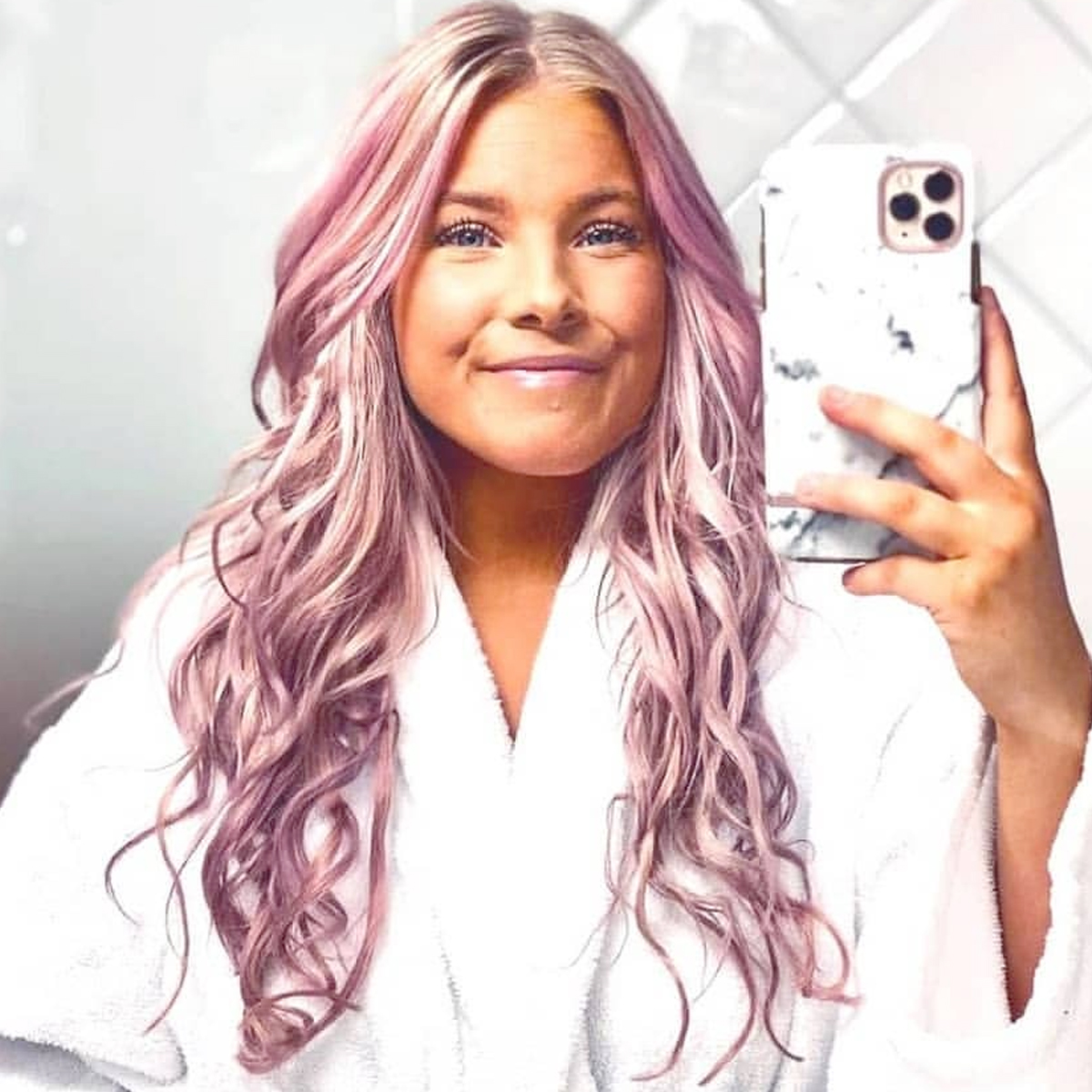 SEISETA Hair Extensions pink shades range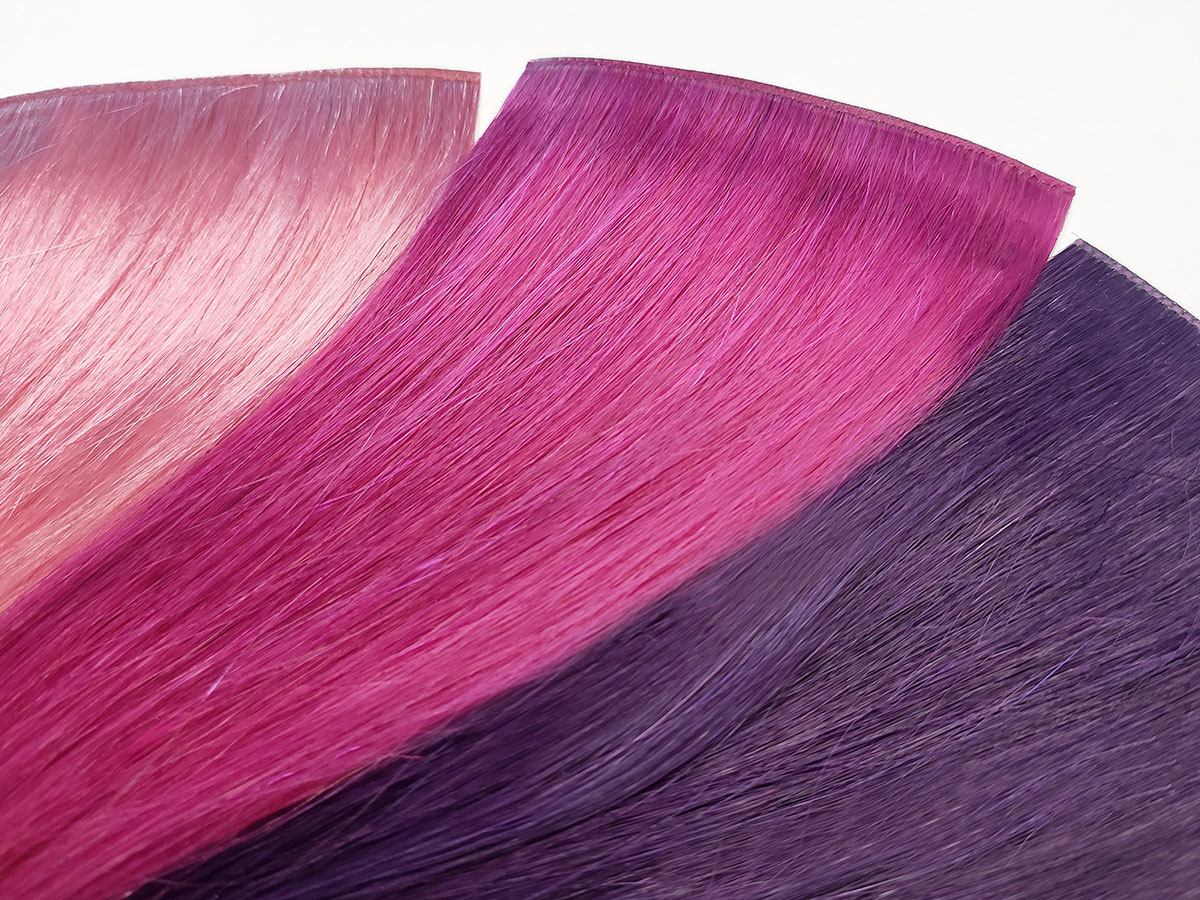 On seiseta.us you can find pink shades such as pastel pink (PINK), bright pink (LILAC), hot pink (FUCHSIA), cool purple magenta (RED VIOLET) and other amazing colors as vivid violet (VIOLET), deep purple (NEW PURPLE) and red intense (RED).